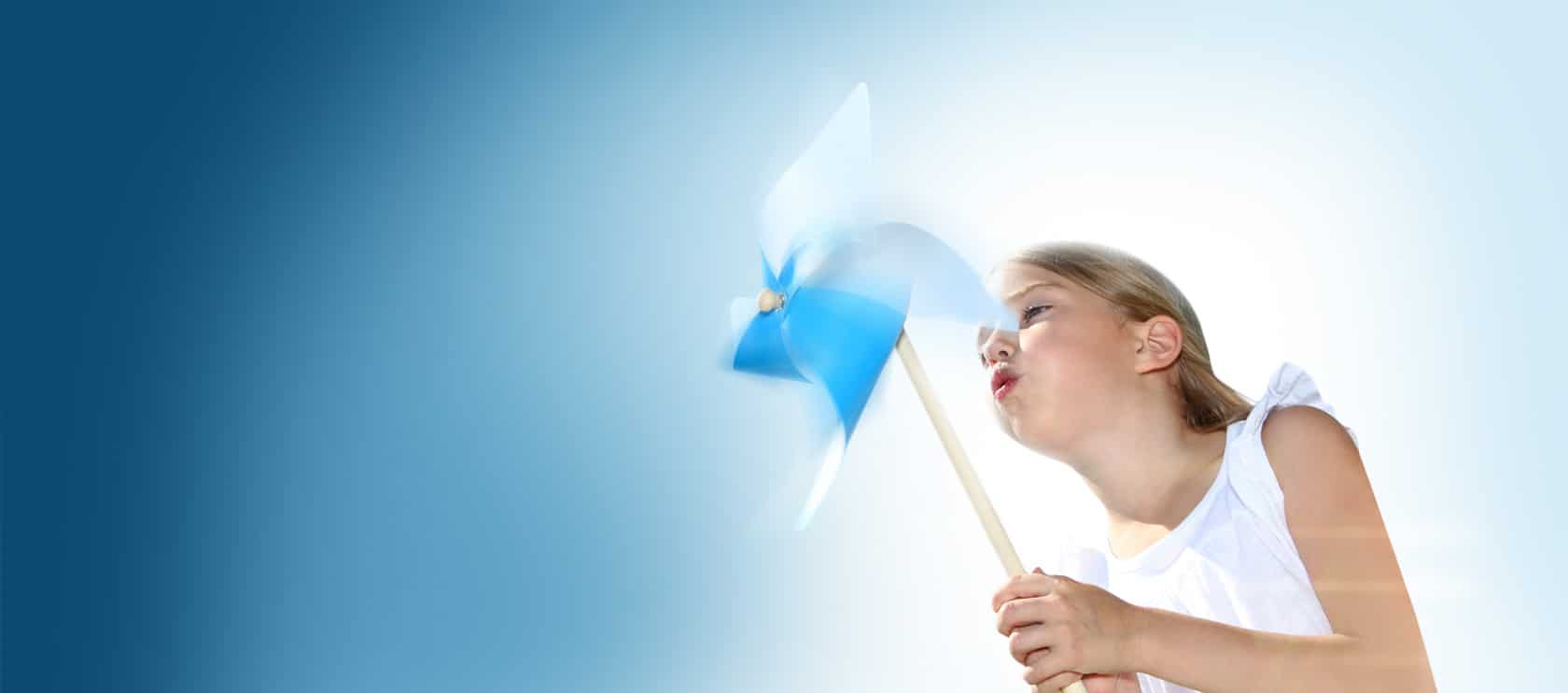 Our vision
A better life as
the core value
Founded in 2012 PhysioAssist is a company at the crossroads of three major technological fields: physics of materials, signal processing and life sciences.
Our company has from the outset worked for improving the quality of life of patients.
The use and ergonomics of our devices have been optimized and studied to be suitable for the daily care provided to patients by healthcare professionals.
PhysioAssist offers today solutions for an efficient treatment in airway clearance.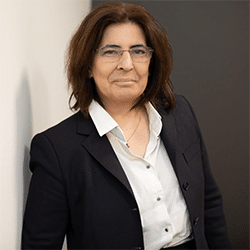 Anne Reiser
Executive Chairwoman
Anne Reiser served as the President of Emea-Apac-Japan at ResMed Inc. from 2014 until 2017, previously she was President of Europe at ResMed Inc. since 2012 after running the French business since 2006. She has run her entire career in the Medical Device (Medtronic, Hollister, Zimmer, American Home Product and Mölnlycke) with leadership positions in France and Europe. She has been a board member during several years of the French Manufacturing Association and the French Notified Body (LNE). She holds a master business degree from E. S.C. Clermont-Ferrand, a bachelor in Law and an executive master from Sciences Po Paris. She has been based in France, Germany and Dubaï.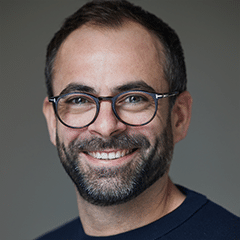 Adrien Mithalal
CEO
Adrien graduated as an engineer from ESIEE Paris and ESSEC Business School, and has specialized in medical device development. He runs PhysioAssist with the continuous challenge of developing the technological expertise for the optimal benefits to the patients and healthcare professionals.
He put together a performing team to develop, industrialize and market Simeox product.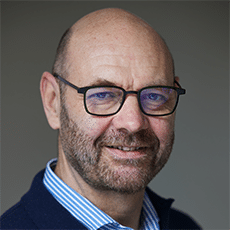 Richard Pinard
Sales Director
Richard graduated a Master's in Business Management and Development at Reims University, France. Along his career, he has specialized in international sales & marketing in the Respiratory Care area. He brings his passion and 15 years' experience to the PhysioAssist team.
Florence Danet
Marketing Director
Florence graduated as a biomedical engineer from UTC (Université de Technologie de Compiègne), France. She has a strong and solid experience in the medical device industry, among which 10+ years in the respiratory care management. Her marketing and clinical expertise in the airway clearance area, together with her passion to improve patients' quality of life, will serve the success of the Simeox device.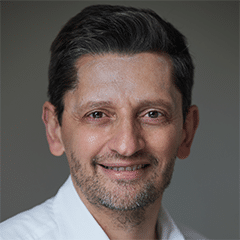 Laurent Morin
Medical Affairs Director
Laurent graduated with a PhD in Physiology from the Denis Diderot University of Paris and has acquired along his career a relevant experience in clinical research and development in the medical device industry. Passionated by delivering the best clinical practice and strong clinical evidences to patients and health care professionals in the respiratory care area, he brings his combined expertise in clinical trials and market access strategy to the PhysioAssist team.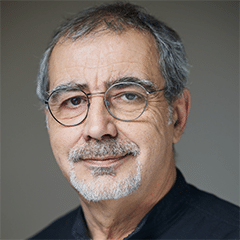 Jean-Patrick Sanna
Quality and Regulatory Affairs Director
With 28 years of experience in industry, including 13 in Medical Devices, Jean-Patrick manages the industrial, quality and regulatory aspects for PhysioAssist.
His goal: to achieve excellence.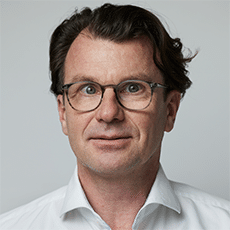 Ulrich Fell
general Manager Germany
Uli obtained his PhD in economics at the University of Erlangen-Nuremberg and worked in various executive roles in healthcare, with a strong focus on respiratory therapy. His strong and solid market knowledge, along with his great enthusiasm, will contribute to the successful introduction of the Simeox to users and patients in the German speaking countries.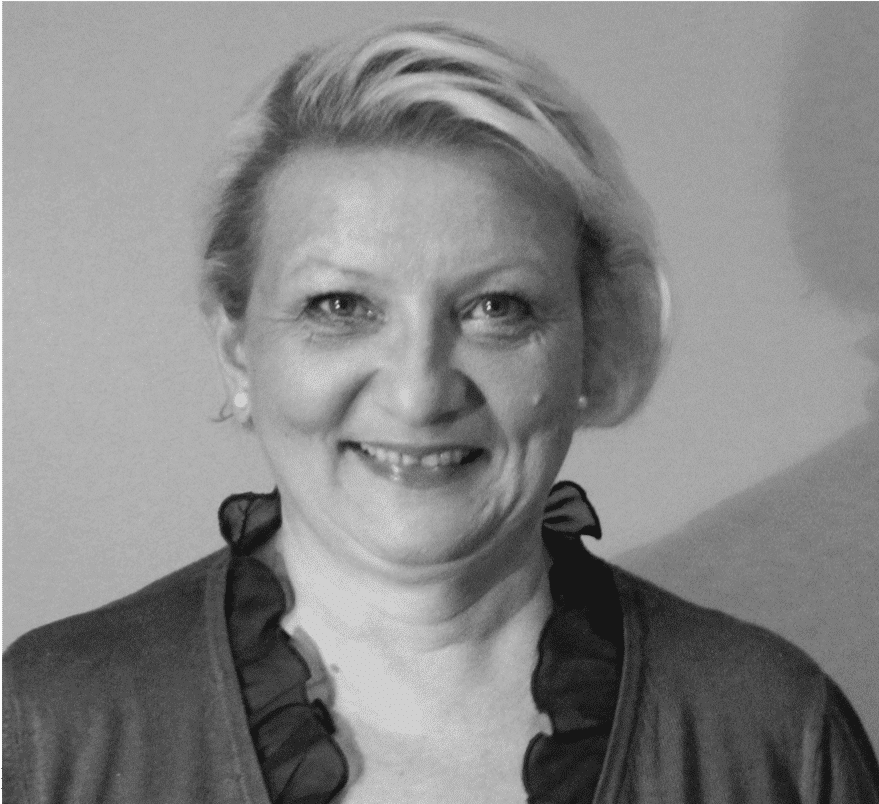 Marguerite Michel
Eastern Europe Business development
Marguerite MICHEL (dual nationality Polish and French) graduated from the Faculty of Economics of the University of Warsaw and the Faculty of Applied Economics from the University of Aix-Marseille.
She first worked as a journalist and was a sworn translator at the Nîmes Court of Appeal for 10 years.
In November 1989, she created the MICHEL Cabinet in Avignon, dedicated to the international accompaniment of SMEs towards the countries of Eastern Europe. For 22 years, the Cabinet has been specializing in international support services to healthcare companies in the Central and Eastern European markets as well as Russia and its neighboring markets development.
Today, her "triber" position allows her to lead large-scale projects throughout the Region.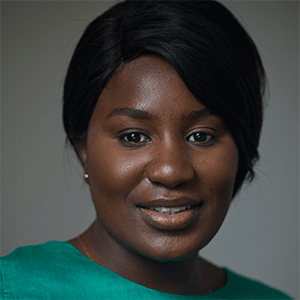 Agnès Ndour
Quality and Regulatory Affairs Manager
Holder of a Master 2 Quality-Safety-Environment, Agnès joined the Physio-Assist team in December 2016.
Agnès is attached to the quality department, where she is the manager of the company's quality management system. Agnès monitors the compliance and application of the regulatory requirements for medical devices and carries out the steps associated with registration of the product in the targeted countries for commercialization.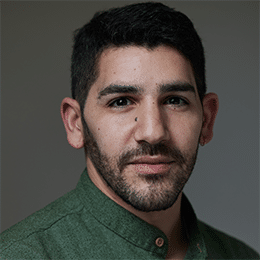 Mohamed Khellaf
Assistant director
Mohamed has a degree in marketing techniques. He oversees the administration, H.R and the logistics department.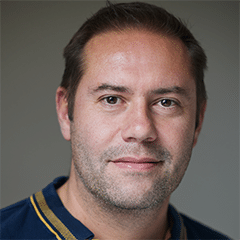 Laurent Genevois
Clinical Specialist
Laurent has an Engineering degree and is passionate about technology. An opportunity led him to begin his career in the medical world where the effects of technology have a visible impact on the condition of patients - which convinced him to continue in this area. After 13 years in the respiratory care field as Application Engineer, he joined PhysioAssist to put his experience and his relational skills at the service of our innovations.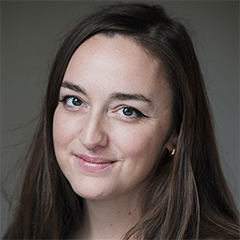 Margaux Le Fèvre
Digital Project Manager
Margaux graduated with a Master's in digital expertise speciality Information Systems. Attached to the Marketing department, Margaux supervises the conception of digital solutions and communication. 
Damien Marino
instrumentation and measurement engineer
Currently in a work-study position at PhysioAssist. Damien is in the last year of his Engineering degree. He is attached to the R&D department and participates in the design and improvement of PhysioAssist's products.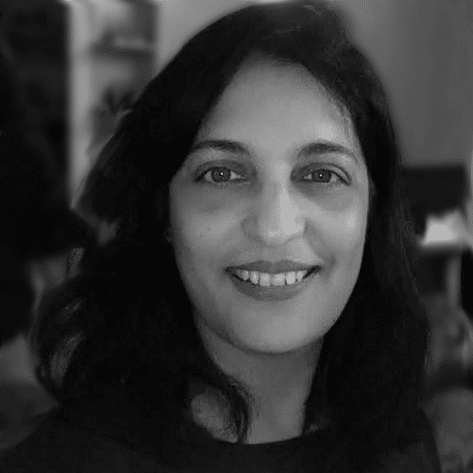 Medha Namjoshi
Regional Manager – Asia Pacific
Medha graduated with a Master's in Business Administration and Marketing at the Indian Institute of Management Training. Based in Thailand and having worked the past decade in the medical device industry, she has a solid foundation and understanding of the Asian market. Her key focus will be on business development of Simeox technology in the Asia Pacific region.