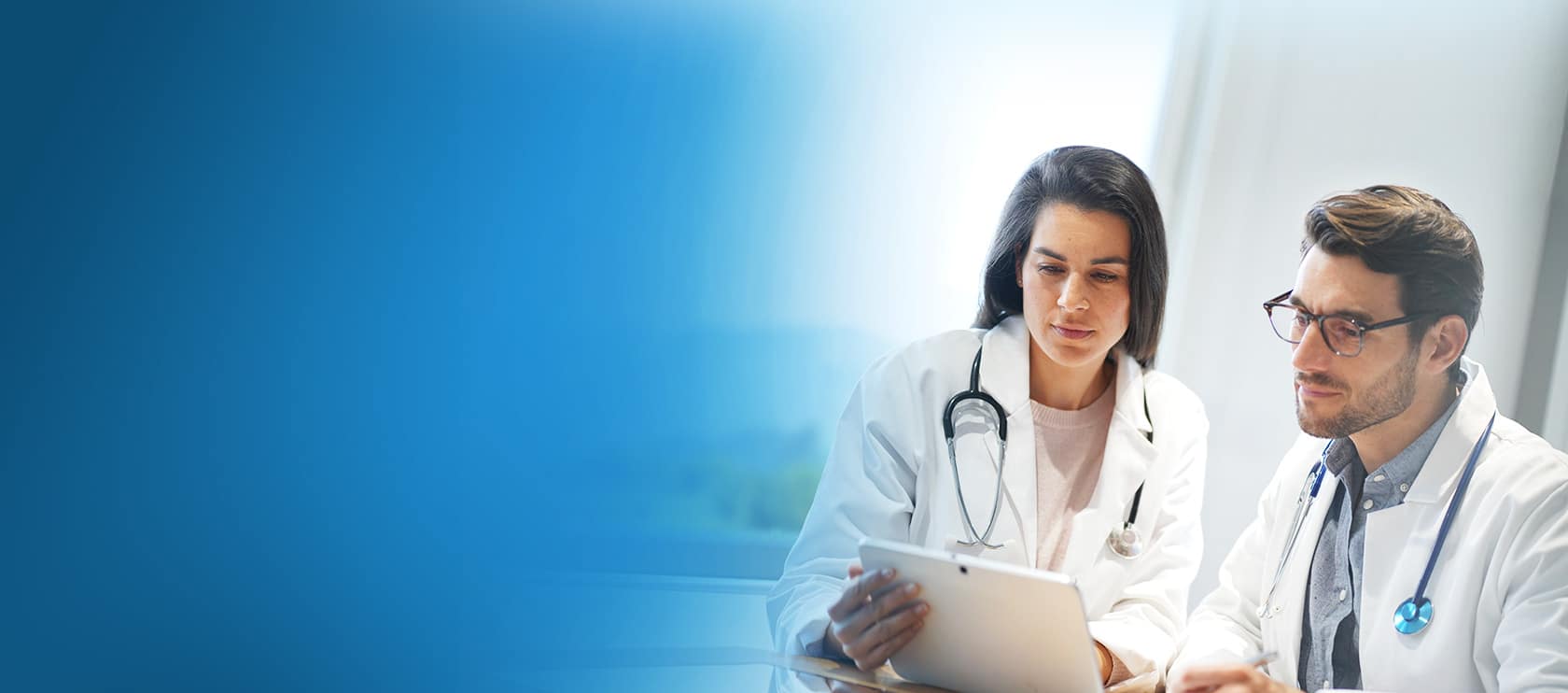 Simeox as a standard of care
At PhysioAssist, we are investing in basic and clinical research to establish Simeox as a standard of care in the airway clearance management of patients suffering from obstructive lung diseases. Clinical validation is essential to achieve this goal and well as to drive coverage in homecare markets.
The expected results
Mucus that interferes with your breathing is easily mobilised.
No more waking up at night because of coughing
You are once again serene when you go out shopping, visit your friends or your family.
You don't have to exhaust yourself to get your sputum out.
You preserve your energy to live the rest of your day to the fullest.
Symposiums / Communications
ERS2022 - Workshop
"A new era in distal mucus management"
EU Virtual Roundtable 1 (Simeox therapy in CF)
Reinforcement of IV therapy - May 2021
EU Virtual Roundtable 2 (Simeox therapy in CF)
Mobilization of mucus during regular care - May 2021
EU Virtual Roundtable 3 (Simeox therapy in CF)
Personalized medicine / Home rehabilitation - May 2021
ERS 2018 Industry Practical Workshop
Key Moments
ERS 2018 Industry Practical Workshop
Full Version
Scientific Session
Pulmonology Congress, Warsaw 2018 - Simeox Technology
Scientific Session
Pulmonology Congress, Warsaw 2018 - Simeox Discussion
Scientific Session
Pulmonology Congress, Warsaw 2018 - Dr Pérez and Mr Gauchez
Scientific Session
Pulmonology Congress, Warsaw 2018 - Prof. Solovic and Mrs Bodnarova
Scientific Session
Pulmonology Congress, Warsaw 2018 - Prof. Mihaltan and Dr Cosei
Scientific Session
Pulmonology Congress, Warsaw 2018 - Dr Elena Amelina
Scientific Session
Pulmonology Congress, Warsaw 2018 - Prof. Paweł Śliwiński
Scientific Session
Pulmonology Congress, Warsaw 2018 - Prof. Vítězslav Kolek
Bronchiectasis
Fabienne, France
Cystic fibrosis
Sarah, Germany
Cystic fibrosis
Perrine, France
COPD
Marie-Claude, France
Cystic fibrosis
Antoine, France
Cystic fibrosis
Alice, France
Bronchial drainage - COPD
Simeox Testimony
Lysianne, France
Simeox Testimony
Gil, France
Simeox Testimony
Michèle, France
Simeox Testimony
Ghislaine, France