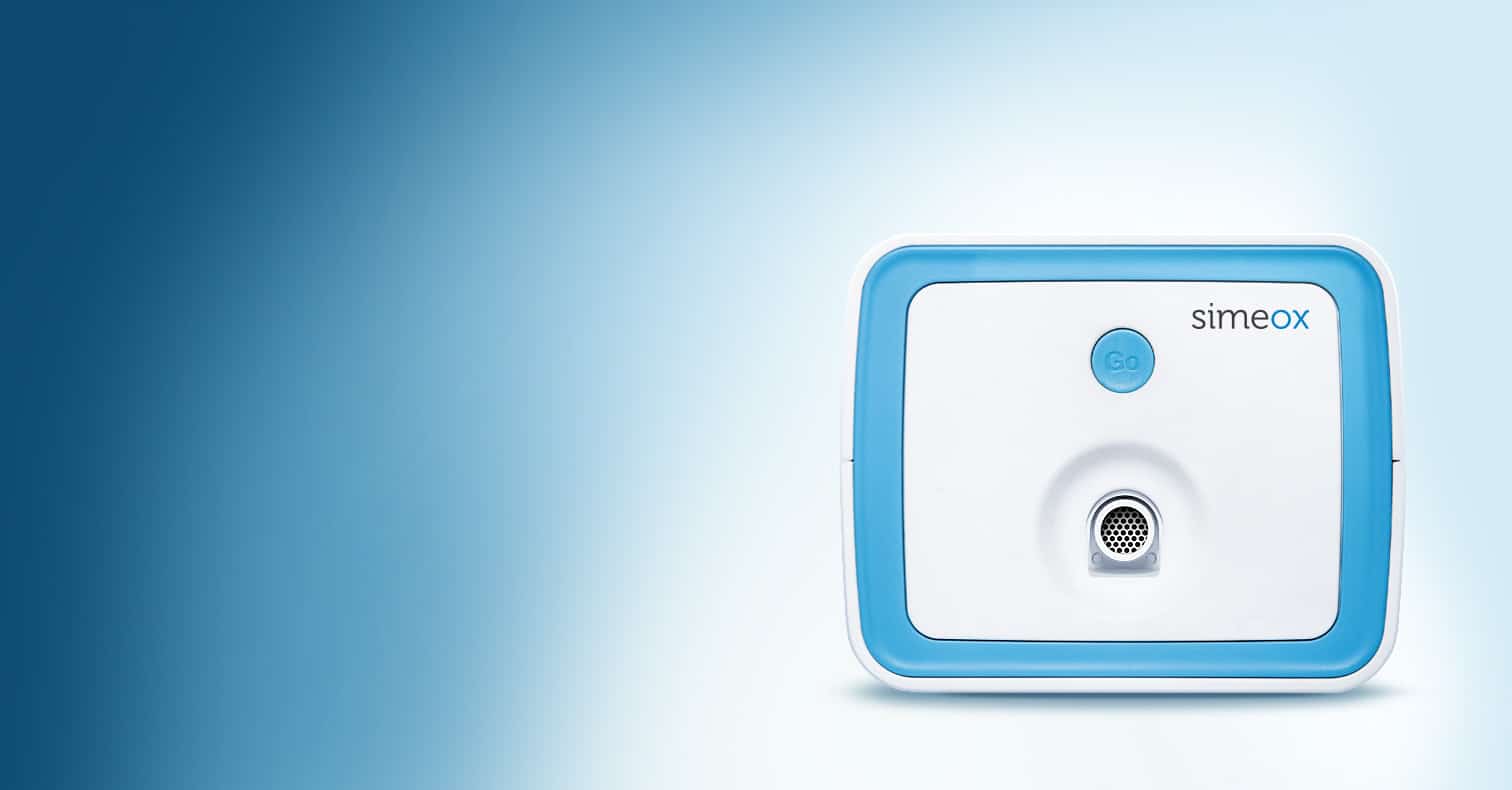 Simeox
Innovation in Airway Clearance
Simeox
Which patients
For patients with a viscous and thick mucus, for whom the mucociliary process is impaired – among which cystic fibrosis patients and chronic obstructive pulmonary diseases (COPD) patients.
Watch the video
Key benefits to patients
Efficient and Comfortable Bronchial Drainage
Direct action on mucus rheology to decrease secretion viscosity
lmproved mucus transport and drainage from the distal areas of the lungs
No increase of the physiological collapse of the bronchi
Decreased thoracic distension
Patient's energy is preserved as he remains relaxed while using Simeox
Flexibility in managing bronchial drainage on daily basis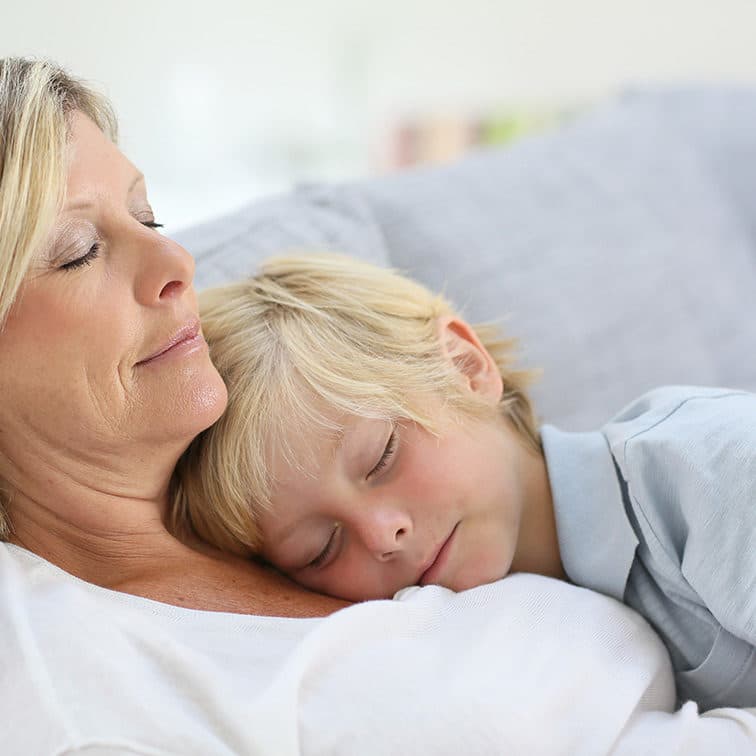 Simeox
Graphic Interface
Thanks to the touchscreen interface, the patient benefits from the real-time visualization of the progress of his/her treatment via the device internal sensors.
This biofeedback allows to:
Include the patient in a therapeutic program,
Encourage the patient to evolve and progress,
In the future, move to tele-monitoring and data analysis.